Hassle-free Premium Quality Worktops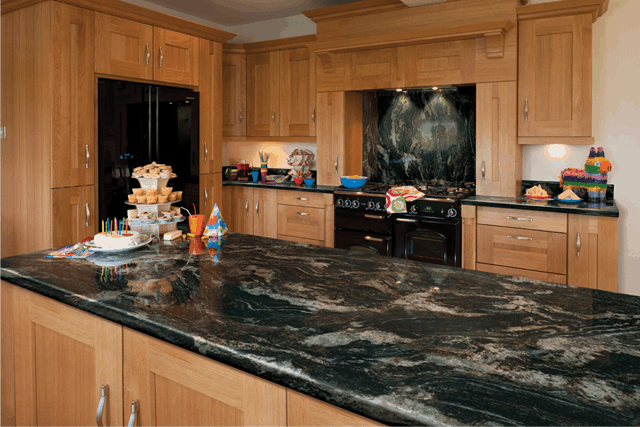 If you have purchased any of our products and would like to let others know just how useful you found our service, why not leave a review to let them know how you feel. All we ask is your honest views but please don't use any full names or names of competitors (we don't knock anyone).
We hope your experience has left you feeling exhilarated with our service and staff. If it hasn't and you haven't already done so, please call us first. We aren't always 100% perfect - but believe us, we do try and we'll always do our level best to put things right if given the opportunity.
Please be as honest and frank as you feel - it always helps both us and others when you do, and thank you for shopping with us.
We only accept reviews from confirmed customers in order to protect the integrity of our company.
Website © Copyright 2021 LD&M Group
Midland Tops Company – Specialist in all types of worktops and splashbacks direct to the public and for commercial developments. For more information please contact our team on the number above.
Midland Tops Company is a trading arm of LD&M Direct. Head Office Doors House 5322 Stourbridge England DY8 9AH Telephone 01384 710898