Hassle-free Premium Quality Worktops
Solid Wood emanates warmth & luxury
Our quality designs will enhance your experience of the kitchen
There are a large number of options that can be selected when choosing Solid Wood worktops - everything from fully butler sinks to custom drainer grooves, personal profiled edges as well as matching accessories - we really can do it all.
Butchers Block
A solid wood worktop that evokes a very natural and rustic feel to your kitchen.
Country Beech
A solid wood worktop with a delightfully natural bamboo finish.
Brown Ash
A light coloured solid wood surface, providing a natural feel.
Cedar Wood
A simple yet beautiful worktop, ideal for modern and traditional kitchens.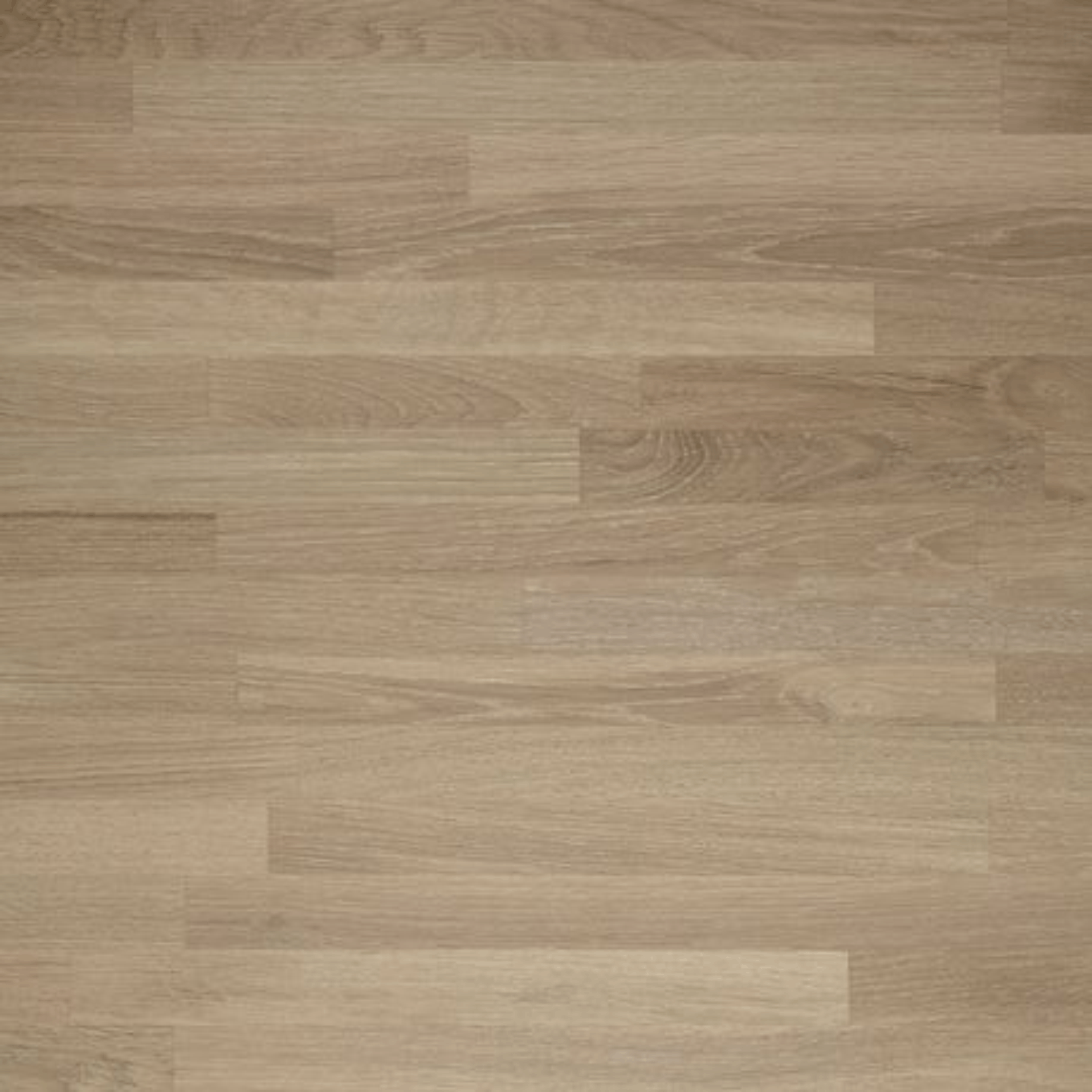 Chalked Oak
This chalked oak worktop boasts an elegant finish to suit many kitchen types.
Driftwood
The timeless driftwood work surface has a spectacular natural look.
Ebony Stripwood
The changes in colour tone provide a splendid looking appearance.
End Grain Solid Wood
The end grain worktop provides a distinct and characterful appearance.
European Oak
Light to yellowish-brown in colour with a distinctive silver grain.
Iroko Worktop
Dark and rich in colour. Pure sophistication at its finest.
Walnut Worktop
A truly beautiful and natural worktop for your kitchen.
Woodmix Block
This woodmix block worktop has a gorgeously sleek finish.